The Lowest-Priced, Highest-Functioning Email Cleaning Service
When it comes to functionality and affordability, there's really no comparison.
PRICING & EMAILS

Pricing

Cost per 10,000 email verifications

$ 25
$ 65
$ 50
$ 59

Free Credits

How many addresses can you check before committing?

1500
100
1000
100
FEATURES

Customer's Data Security

Keeping privacy and vital information safe and secure

Unspecified
Unspecified
Unspecified

Accuracy Score

Industry standard for helping you increase open rates and ROI

98%
98%
Unspecified
98%

Disposable Email Detection

Filter out throwaway and non-permanent addresses

Catch-All Domain Detection

Identify addresses that accept mail without returning bounces

Email Bounce Detection

Know when messages will be rejected by mail servers

Free Deduplication

Eliminate multiple copies of the same address

INTEGRATION

Mirabel's Marketing Manager

Connect clean email lists to your marketing automation

–
–
–

Magazine Manager

Sync verified emails to CRM management platform

–
–
–

Newspaper Manager

Puts production and ad sales teams on the same page

–
–
–
Email-verifying intelligence that makes the most of your existing software and costs less
See For Yourself
Start Your 30-Day Free Trial
What better way to see all the benefits Clean Your Lists offers than by
testing out the verification tools for yourself?
[contact-form-7 id="120″]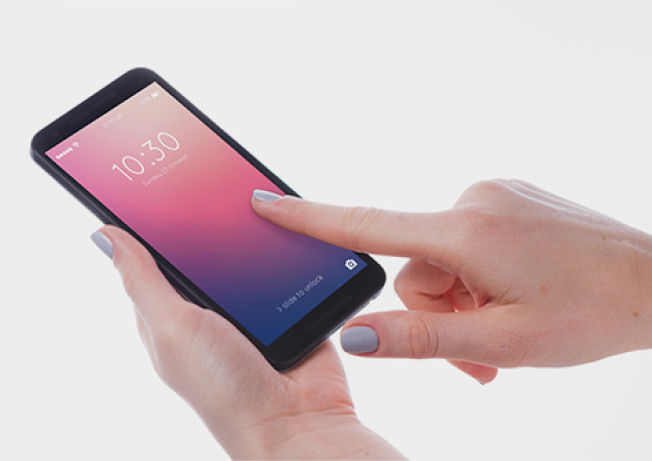 Clean Your Lists offers 1,500 free credits — the most free credits of any email verification service.